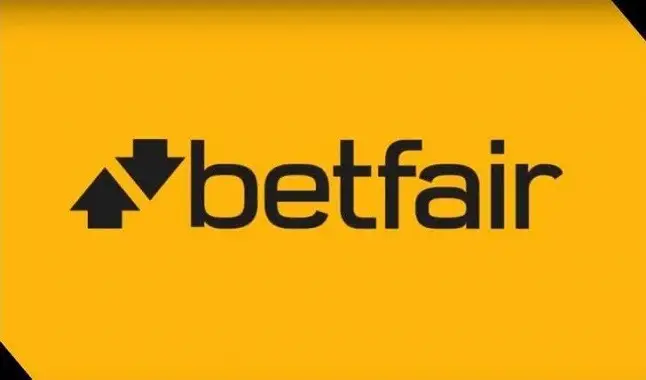 The agreement between the parties will begin to be valid at the next Cheltenham Festival.
Betfair Exchange announces a major partnership with a very successful brand in the betting world, Spotlight Sports Group, which includes the Racing Post. This partnership plans to launch the new show "Racing Post Live", which deals with the biggest horse racing festivals in the world.

The upcoming Cheltenham festival will establish experts from the Spotlight Sports Group and Betfair Exchange, containing some special guests for information and tips for every day of the events.

Spotlight Sports Group digital markting director Gethin Evans ended up making a statement about the partnership:

"We are excited to work on this innovative video proposal in partnership with the Betfair marketing team. It is a fantastic opportunity for us, as digital publishers, for Betfair, as a real-time platform and for sport, aiming to achieve true digital participation across our group, including the Racing Post and MyRacing channels. We have a great mix of in-house talent and guests to provide live information at the main races and have fun at the same time "

The Spotlight Sports Group Project will run throughout the season, which will run over 42 live races, thus producing several videos for the Betfair Exchange.

Commenting on the project, Harry Phillips, director of markting for the UK brand and Betfair, also spoke about the opportunity:

"We are constantly looking for scalable ways to reach qualified digital audiences and we are delighted to be working with Spotlight Sports Group to do this. The opportunity to partner in a pioneering live show at the biggest horse racing festivals is something that will help raise awareness and education for the Betfair Exchange product, "said Philipps.

We are working with the internal production team of the Spotlight Sports Group to produce a real show made for the platform, for horse racing, which we hope to further boost involvement in the sport going forward ", he added.