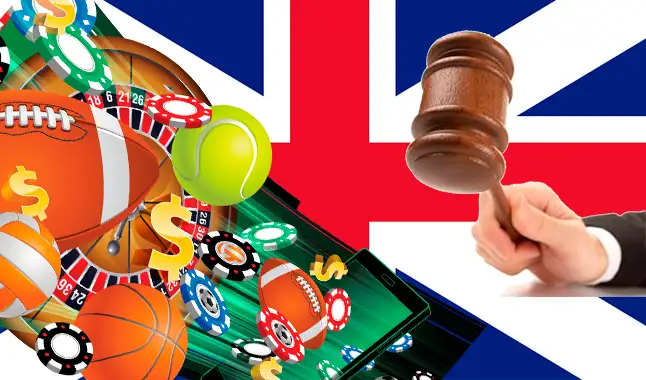 The gambling business has been hit with a fine of £11.6 million for accepting stolen money from "VIP" members.
Since the regulator has found 7 cases where the company was accepting huge amounts of stolen money from customers who clearly were displaying signs of gambling addiction, there is pressure to suspend Betway's license.
The most outrageous case was from a user who deposited over £8 million and lost more than £4 million in 4 years.
In one instance, a customer lost £187,000 in two days after Betway failed to ask information about the source of his funds. This kind of companies have the responsibility to check on how heavy gamblers fun their bets.
In another of the 7 cases registered, the company accepted £494,000 from a customer that created 11 different accounts. This user already had asked Betway to exclude themselves from gambling.
According to an interview with Gambling Commission, Betway's CEO stated that the company will take responsibility for the crimes and "It will pay £5.8m to the victims of crimes committed by customers and a further £5.8m to fund the Gambling Commission's efforts to reduce gambling harm."