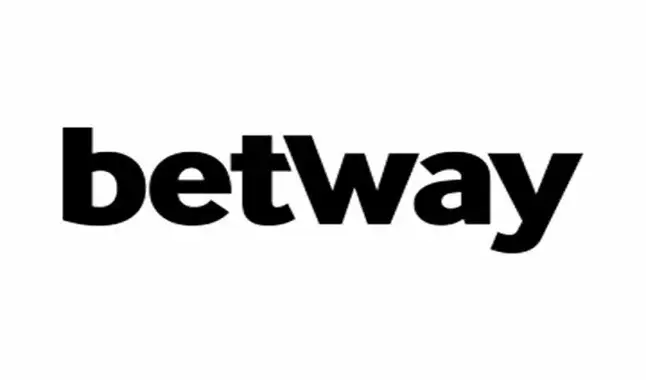 Bookmaker Betway announced the company's new Brazilian ambassador.
It was announced this week that Betway announced the company's new Brazilian ambassador. Known as "Baiano", Gustavo Gomes officially joins the Betway team.
"Baiano" was known for playing as a League of Legends player on the Vivo Keyd, Big God Jackals and cNB teams. Today, Gustavo Gomes acts as a streamer on Twitch, broadcasting championships daily in the League of Legends category.
With the entry of "Baiano" to the team of one of the biggest online sports bookmakers, the head of the Betway category, Adam Savinson, commented that: "Baiano captivates the public with his personality and his fun gameplay. He is a fantastic addition to the Betway team. The Brazilian eSports community is growing and we are proud to continue to support it in the coming months."
With around 250 thousand followers on the Twitch platform, Baiano has three million monthly views on his official channel. Also emphasizing that "Baiano" has more than five of experience in the professional scenario of League of Legends.
"Baiano" was absent as a professional player after health problems, in an interview the former player had reported that: "I was never able to find a healthy balance to be able to play and perform well and not suffer too much from my health. So it was a moment that I had to rethink my career and that was when I decided to go more to that side, as a streamer."
About the year 2020, where the ex-player started doing constant analysis of League of Legends championships, "Baiano" said that: "As a streamer I can keep my schedules, I can make things happen around me, and I can take care of my health a little more and be a little more careful, and for me this is what is making the difference the most."
Now, together with Betway, the eSports scenario for the company tends to grow more and more, taking into account that the company is one of the great innovators in the sports market, opening several categories for eSports.
About Betway:
The company was originally created in 2006, targeting several online sectors such as: casino, bingo, eSports and sports betting. In terms of regulation, the company has licenses in the United Kingdom, Italy, Denmark, Spain, Belgium, Germany, Ireland and other countries, with over 1,500 employees in the company.