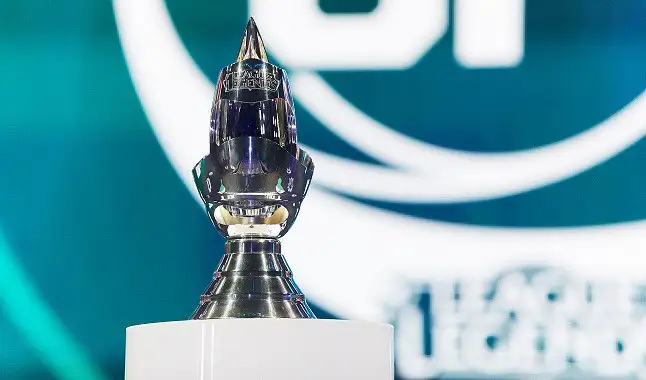 The company Riot Games announced the end of OPL; check here the details.
League of Legends producer and developer Riot Games announced the end of the Oceanic Pro League (OPL), the premier LoL tournament in the Oceania region. The OPL was created in 2015 and will leave us in 2021, according to Riot Games. However, the company said it will still hold next year's qualifying tournaments for both MSI (Mid-Season Invitational) and the Worlds, saying the region will be prepared for the upcoming events of the season.
The general director of the North American and Oceania leagues, Malte Wagener and the global director of eSports operations of Riot Games, Tom Martell, issued an official statement regarding the situation.
"At Riot Games, we want to build competitive and sustainable leagues that drive commercial growth and fan engagement and that support professional play as a full-time career. Unfortunately, despite the best efforts of our teams and players, the OPL has not met our goals for the league, and we do not believe that the market is currently able to support the league in its current form".
It was revealed that the Riot Games headquarters in Sydney, Australia, will close because of this decision. For the OPL league professionals, Riot Games said it will make room for players to migrate to another region, more specifically to LCS, considering them as "non-foreigners" to participate in the tournament.
In this year's edition of the OPL, the great champion was Legacy Esports in both splits of the competition. After this, the team competed in the Worlds, surprising everyone by having managed to finish the Play-ins in second place in Group B. Group in which the Brazilian team INTZ was in the competition and was eliminated. However, in the group stages, Legacy ended up being eliminated by LGD Gaming.
Bet on League of Legends with the best bookmakers in your country!