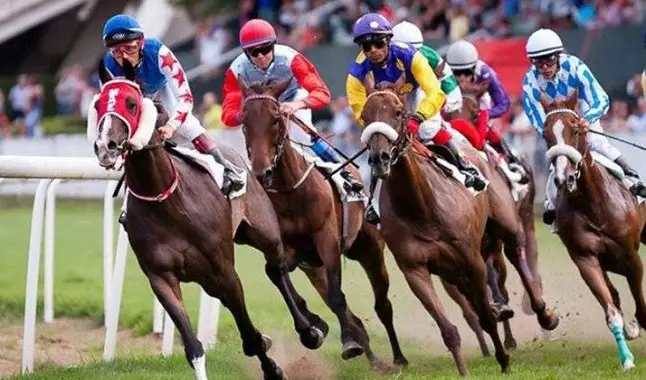 In England, ARC will impose tax exemptions on horse racing.
The Arena Racing Company (ARC) has said it will impose tax exemptions on horse racing. The measure taken by ARC is valid for all betting agents and in all races in which the public will be allowed to enter from December 2nd of this year, in England.
That's because earlier this week the UK government has already announced the return of outdoor sports to areas with less risk. Thus, as of December 2nd, such activities may return.
Approximately 4,000 fans will be allowed to enter venues in level 1 areas, 2,000 people will be allowed to enter venues in level 2 and no person will be able to enter venues in level 3.
In England, the public was not allowed to watch live sports since March, due to the pandemic.
Horse racing fee exemption
ARC has announced that it will not charge any of those responsible for betting on any of its 52 races remaining in 2020. "We are waiting for more information on regional levels and to determine in which locations we will be able to admit spectators in England" - said Mark Spincer, director of the ARC racing division.
Spincer added: "But we are in the process of ensuring that fans and other professionals involved in the races can enjoy the experience of watching races as quickly and safely as possible."
Keith Johnson, one of the bookmakers, commented: "This support will be indispensable for the benefit of many in the industry and will be greatly appreciated".
Johnson further added, "As restrictions are eased, we can start looking ahead with more confidence and work together to bring some excitement back to the betting market."
At
Betting Academy
you can find everything about the
world of sports betting
, as well as some games today, news about various sports, competitions, among others.