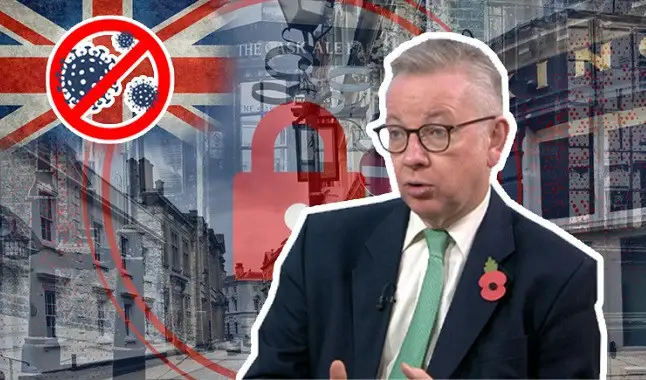 With the increase in cases of Covid-19 in the country, bookmakers and gambling will also close.
The English government is concerned about the increase in Covid-19 cases across the country, and has taken drastic measures in recent days. One of them concerns the bookmakers, bingos and casinos that operate in person, all will have to close their doors. This measure is nothing new in England, as it has already been used at other times when the coronavirus was with alarming numbers in the queen's land.
The expectation of reopening will not be so soon. At least six weeks is the forecast for a new review of the decisions stipulated by the government. Even though bookmakers can continue their activities, the gambling industry loses a lot with the closure of bingo halls and casinos. Most of these places had been reopened in December, as in November there was also a blockade similar to the one being adopted again.
Unlike the first period of protocols and decisions imposed in England in 2020, football will not be paralyzed. The competition schedule will continue as normal. Thus, Premier League and all national tournaments will be available for the public to follow and place their bets.
The decision was communicated by its prime minister, Boris Johnson, and the rules have already come into force on Monday, January 4. The protocols adopted in this third national block are very reminiscent of the first quarantine moments in the country, when the population was allowed to leave their homes only in exceptional cases.
Only companies that provide services of extreme need, such as supermarkets and pharmacies, are released. Schools and universities will adopt online education systems. Bars and restaurants are expected to close. The population is advised to leave their homes only to exercise for a short time, or to exercise some professional activities.