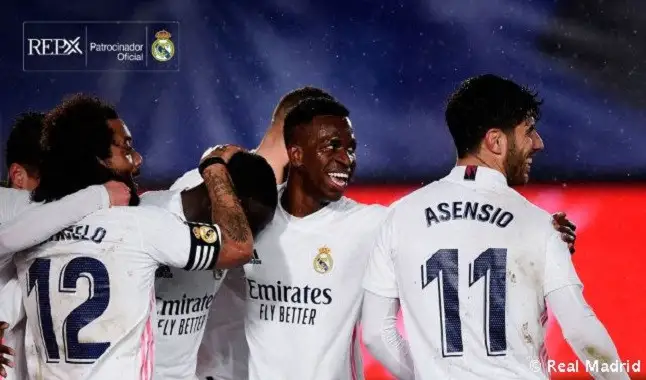 The football team, Real Madrid, struck a deal with REPX; stay in.
To expand within the Latin American market, the football team, Real Madrid, closed an agreement with the capital company, REPX. The partnership between the Spanish club and the English company is aimed at providing a new potential for fans and players in Latin America. However, the agreement signed made an exception for Mexico.

According to
REPX
, the commercial agreement will make it possible to reach the market for more than 700 million potential customers. The joint decision is due to Real Madrid being the leading club in the
Spanish Championship,
encompassing thousands of fans.
REPX Executive President Francesco Leo
says that the development of the partnership will follow an electronic payment line for a new series of patents, such as exclusive partnership cards. "Thanks to our dynamic and thorough management, along with our major commercial distribution agreements, we've created a niche in the electronic payment sector courtesy of a number of our own patents that make the cards unique." In addition, lovers of the Spanish club in Latin America may have a prepaid card to access the various services and bank transfers that the agreement will provide. "REPX allows the prepaid cardholder to express their passion for using it, but above all, it gives them access to a world of privileges and direct contact with their favorite team".
Meanwhile,
Andrés Tortarolo Fragola,
currently responsible for international sponsorship at
REPX
, commented on the agreement, saying that: "Latin America and the Caribbean are two of the wealthiest underdeveloped regions in the world and, according to data from the World Bank, 200 million people in the region (43% of the adult population) don't have bank accounts". In addition, Fragola added that: "We consider the Real Madrid brand and its values, which have a great deal of influence in the region, as representing the perfect platform for this launch".
Bet wherever you want with the best online bookmakers!