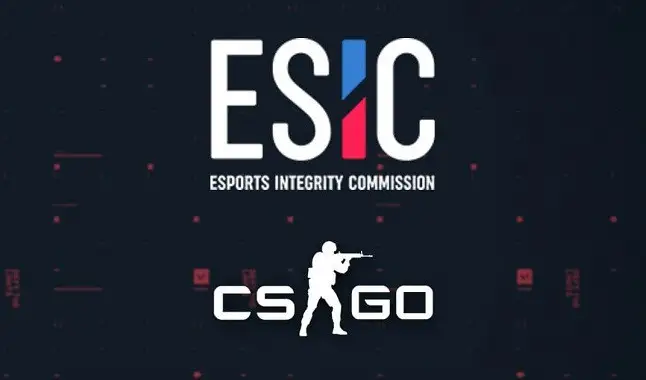 After investigations carried out, ESIC banned players from ESEA until further notice.
After initiating an investigation with FBI support, ESIC banned ESEA players until further notice. According to the organization, the punishment carried out is due to the suspicion of combining results within the competitive scenario of Counter-Strike: Global Offensive. In total, five players were banned for the investigation by the Esports Integrity Commission (ESIC) in conjunction with the FBI. The players included were participating in the ESEA competition and are invalidated from returning to the tournament until the end of the investigations.

According to
ESIC
, the charges against the five players for combining results were as follows: "the players are being bribed externally, by betting syndicates, instead of the players themselves combining and manipulating results in an opportunistic manner on their own bets. This has been going on for a long time and in a very organized way. We are working with the police and the FBI, which just recently created a sports betting investigation unit."
The
ESEA
organization, on the other hand, published a statement talking about the case. According to the organization, the players involved in the investigation are:
"
Sebastian" retchy "Tropiano (ChocoCheck)
Carson "nosraC" O'Reilly (ChocoCheck)
Kevin "4pack" Przypasniak (Inactive)
Alex "vek" Voynov (OCG)
David "J0LZ" Jolin (OCG)
"
Although
ESIC
has revealed information about the suspicions, the organization says it has evidence against the players, containing recordings that included players from Rebirth and Russian Canadians. According to the recordings, the players were combining results for the
ESEA MDL
disputes.
It is worth mentioning that ESIC is the same entity responsible for investigating the 2020 "coach bug", which resulted in several bans. Some punishments, in the case of the "coach bug", resulted in fines and bans of days and even years. However, at the moment there is still no conclusion on the case at
ESEA
,
only that the entity will still reveal more information over the days.
Bet wherever you want through the best online bookmakers!